Back to all posts
Posted on
ACTION REQUIRED: Update Student Demographics Online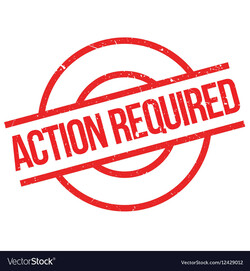 Returning Student Registration Forms for the 2019–2020 School Year ARE DUE
We have many parents that have not yet logged into the PowerSchool Parent Portal to complete the Returning Student Registration Form for this school year for their child(ren). We are making every attempt possible to encourage and help parents to log on to the Parent Portal to access, complete, and submit this Registration Form.
This form is required by Alberta Education every year for every student to update all student demographics. To find this form, please log in to your Parent Portal account and click on the SchoolEngage tab.
We would like to have ALL these Registration Forms submitted by the end of December. Again, if you require assistance to access your Parent Portal or to complete the form, please contact Ms. Stebner or Ms. Vold by phone at 403-783-3583 or come into the office during school hours.