Back to all posts
Posted on
PES Yearbooks On Sale Now!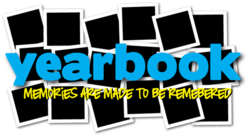 Celebrate the memories from the 2020-21 school year! 
PES Yearbooks are on sale as of Monday, May 17th.  Please follow this link to purchase:   https://ybpay.lifetouch.ca/. The school ID is 13121721.
Yearbooks are $20.00 and will be available for purchase until the end of the year. Yearbooks will be shipped to the school in the fall.